#TWiBradio #455 | Ash Weepe Jenkins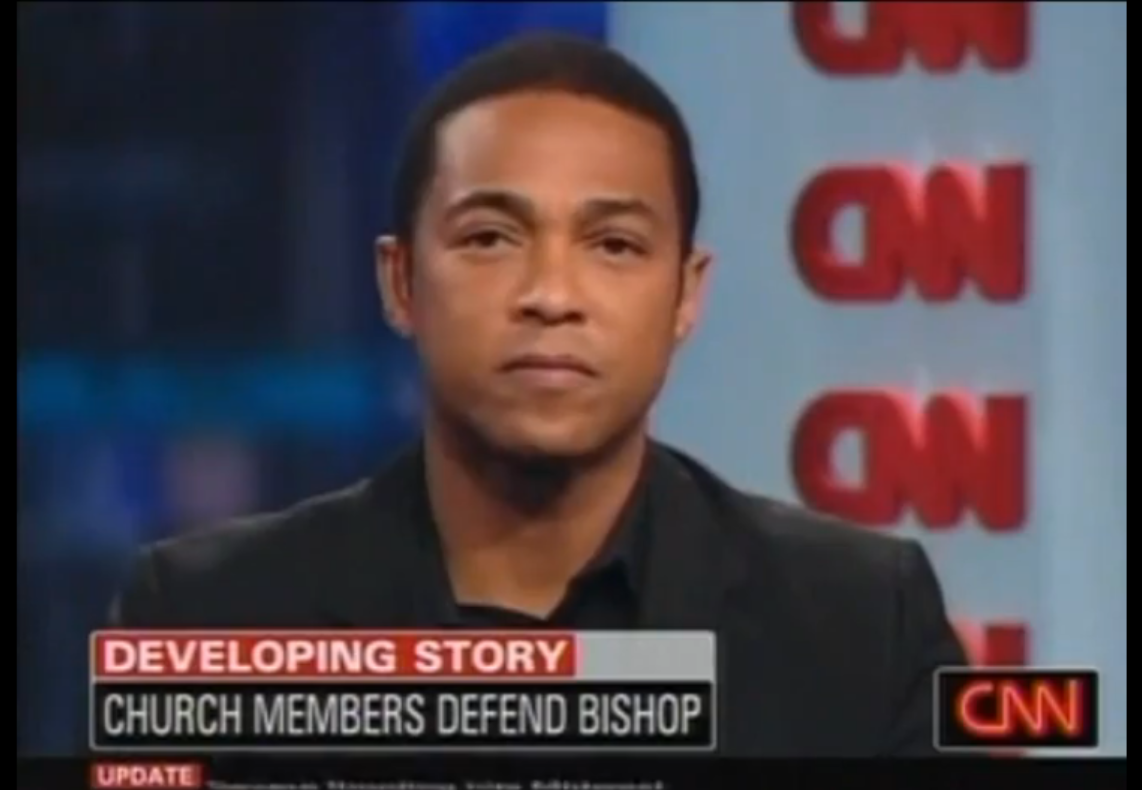 On #TWiBradio: Don Lemon is Ash Weepe Jenkins.
#TeamBlackness continues its hiatus by discussing Don Lemon, reasonable name-calling, and the Jay-Z charity debate.
Featuring: Elon James White, Imani Gandy, and Aaron Rand Freeman
Want to weigh in the conversation? Jump in the comments or swing by the #TWiBnet Forums! We'll be looking and commenting as well!
Want more @TWIBIU:
SUBSCRIBE:  iTunes |  Stitcher | RSS Feed
FOLLOW: Facebook | Twitter | [DONATE]
Latest posts by Aaron Rand Freeman (see all)